Shana Carr
AEA, SAG
Soprano/Actress/Musician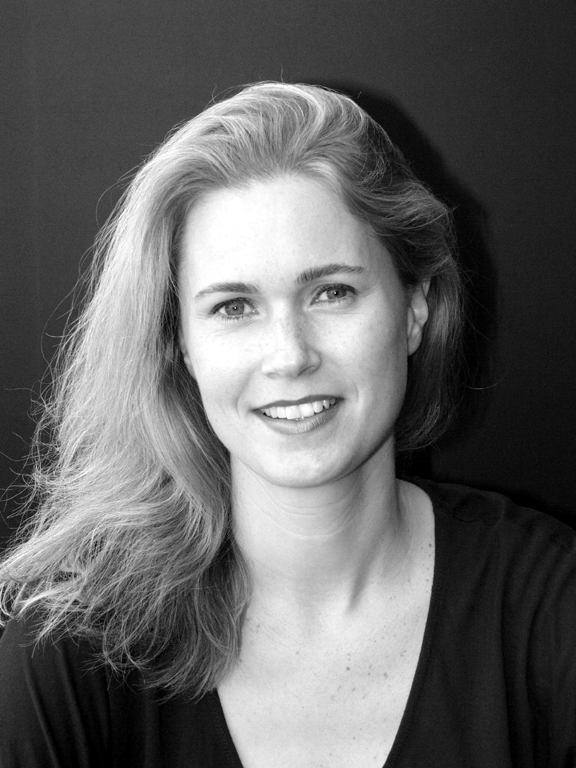 Click on this pic (above) for Shana's 2005 updated headshots by Linda Holt!
SHANA CARR BACKSTAGE.COM HEADSHOT & RESUME PAGE


Come see BROAD COMEDY at the Stuart Street Playhouse in Boston!!

pink - dont let me get me :: urbnmix.net
Below: Shana Carr The Star appears as Lady Hertford in "The Prince and the Pauper" at the Wheelock Family Theatre in Boston.
"This was interesting because I learned the role in two days, YES, two days... I was asked to cover the role for someone who fractured her ankle. I ended up finishing the run of the show and I have to say it went rather well!"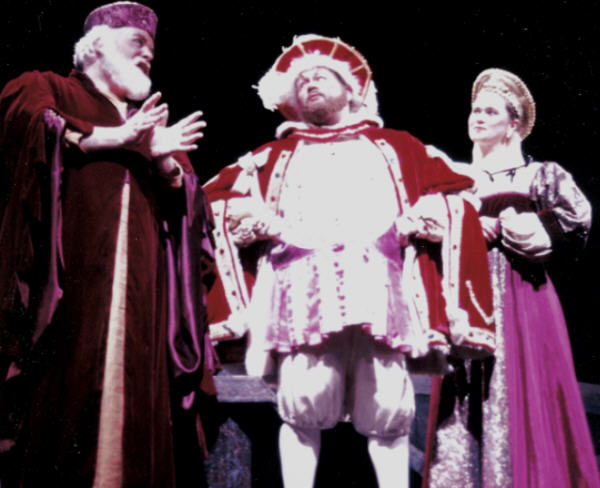 Shown above are Dan Dowling as Lord St. John, Neil Gustafson as King Henry VIII and Shana Carr as Lady Hertford in THE PRINCE AND THE PAUPER at the Wheelock Family Theatre.
Shana Carr as Ernestina Money in "Hello Dolly"
"Like my costume? I felt quite fabulous when I wore it, daaaahling!" :)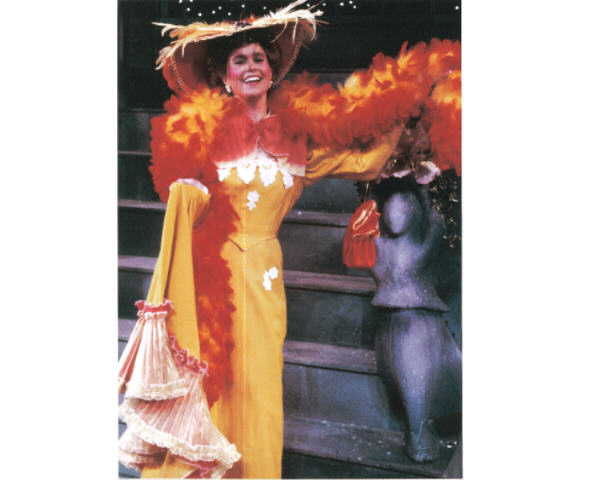 Below: Shana Carr as Wench Nellie at The Medieval Manor http://www.medievalmanor.com in Boston... however, she has retired... she hung-up the ol' Wench "Biker" Boots and is now headed for the stars!! :)

"I recently finished my 5th year of performing at the Manor and I will always treasure those years as Wench Nellie... what a GREAT gig with excellent experience being continuously in front of audiences and I made some nice friends along the way!!" :)